Welcome to Promotion Bites Web Site
---
"Advertising is the essence of commerce"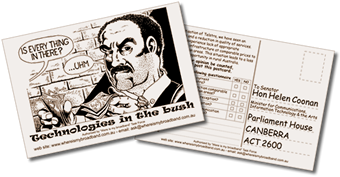 With the advances in information technologies it is quite easy to create different forms of advertising for the services or products you provide through your business. However, there is no guarantee that your promotional material will increase your turnover. There are many other aspects to advertising other than a pretty picture or an out of the box web site.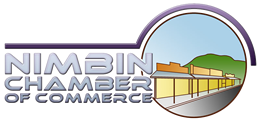 - Can the customers better identify your business amongst many other competitors?

- Is your advertisement targeting the right audience?

- Is your web site flexible enough to keep up with the emerging marketing trends?

- Are you providing to your customers tools and facilities for them to: make well informed decisions and to subscribe to your services or buy your products?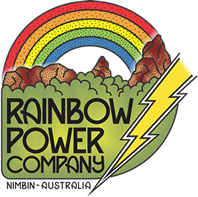 Undoubtedly, there are software packages out there that will help you in creating advertisements and web sites with a minimal of know-how, but your unique image can be easily lost in predefined templates that everybody else uses.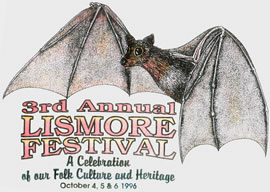 By delegating Promotion Bites to look after your promotional material, you will gain precious time improving the efficiency of the way you conduct your business.

Your time is precious. Every minute you spend expanding your services and products will lead you to better outcomes. After all, nobody else can look after your business better than you. Leave the marketing, advertising and your web site to Promotion Bites's creativity and experience, with over 30 years in this field as a guarantee of high standards.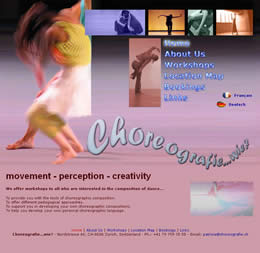 Browse through this web site to take in a vision of a great variety of artistic and commercial pursuits, supported by a large and captivating online portfolio.

Contact Promotion Bites to discuss various forms of advertising and web site options, clarify costs and what can be done to promote your business activity within your budget. Click here to make enquires.